Build Your Private Cloud Today!
Your business needs a partner that can help secure your data through the best cloud storage and backups available. Virtual hosts (VMware | Hyper-V) are available to virtualize your business into the cloud. 
HostedBDR offers hands-on personal service, guaranteed protection, and affordable pricing.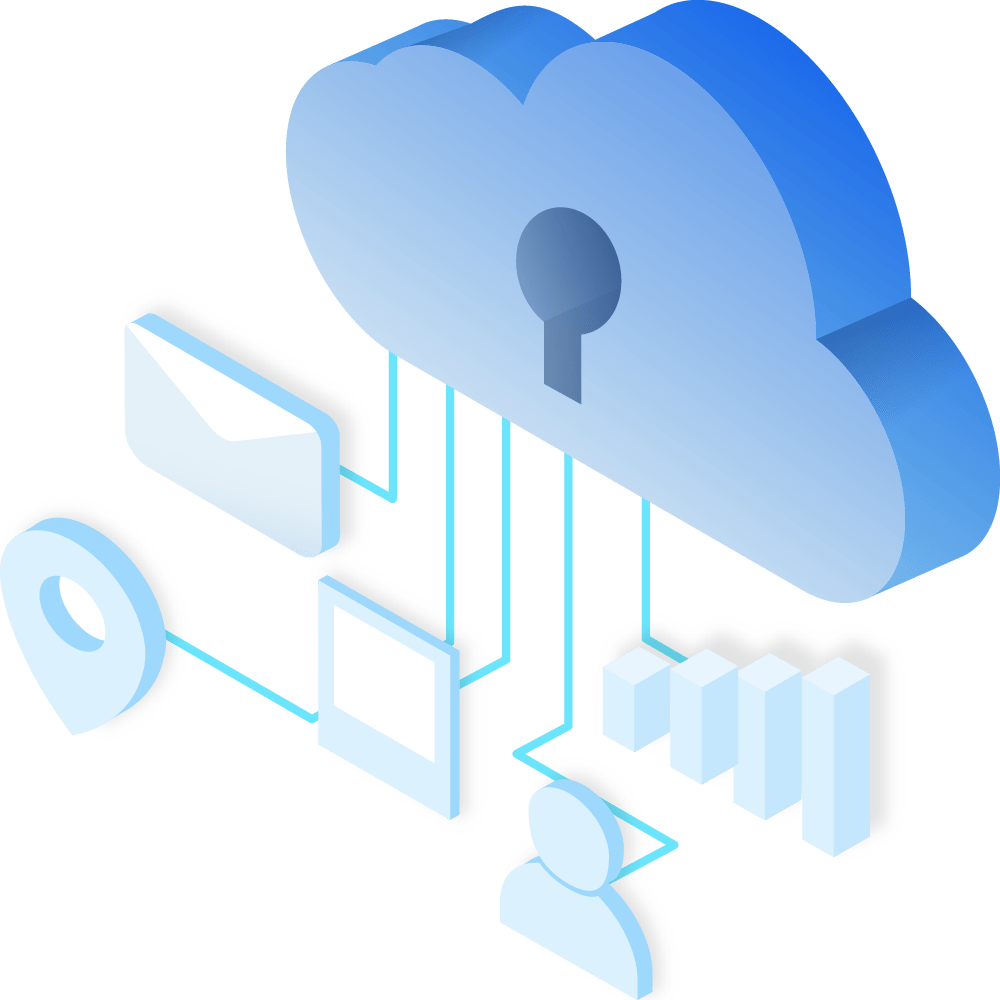 Secure Your Data
Data redundancy and replication ensures safe, secure data no matter what happens. Cloud-based backups and personal service ensure business continuity.
Access Anywhere
Access your data anywhere in the world through cloud storage – no need to worry about natural disasters or power outages. Your data will be global!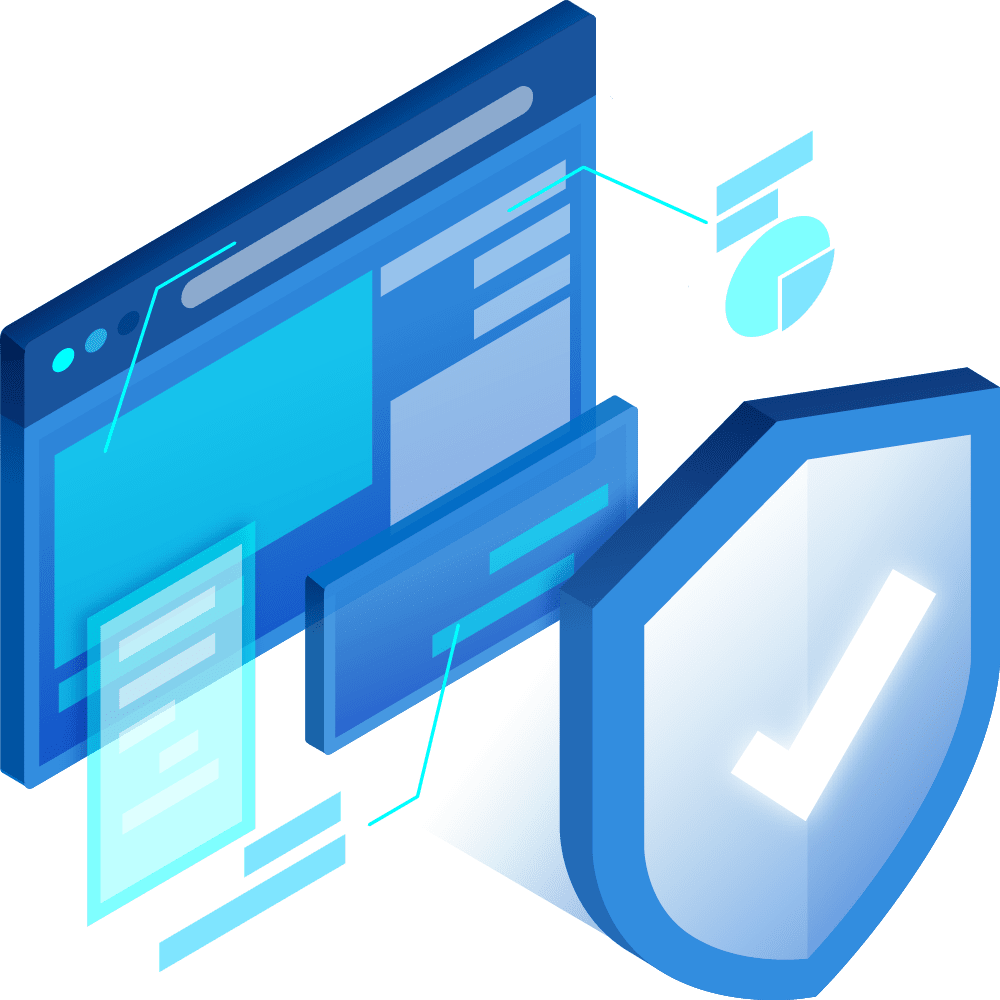 Grow Your Business
We're growing as fast as you are. As you scale, HostedBDR scales with you. No matter how many terabytes of data you have, we can protect it.
1701 E. Empire Street, Suite 360, #251, Bloomington, IL 61704
HostedBDR's services stack up against Big Data for a fraction of the cost